FREE ENGINE SHAMPOO WITH ANY FINE DETAILING PACKAGE!
FREE ENGINE SHAMPOO!
0 Purchased
Get $35.00 for $0.01
The Fine Print
We reserve the right to refuse this deal when your vehicle is more than 10 years old or when your engine light is on. Please mention this deal when booking or when we call you to confirm your online booking appointment!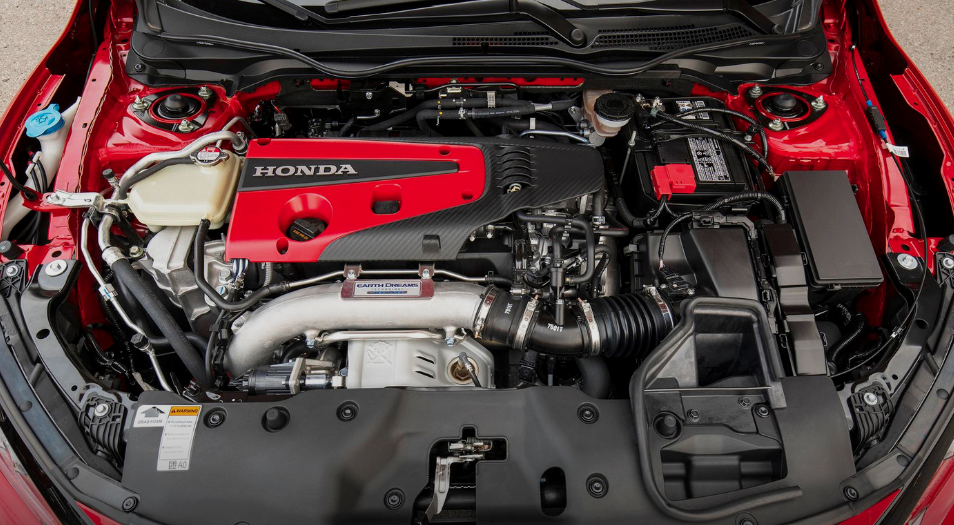 When you book your Bronze, Silver or Gold Fine Detailing package with the exterior wash, we will wash your engine for FREE! $35 value!